Specializing in women's services only for 1:1 healing sessions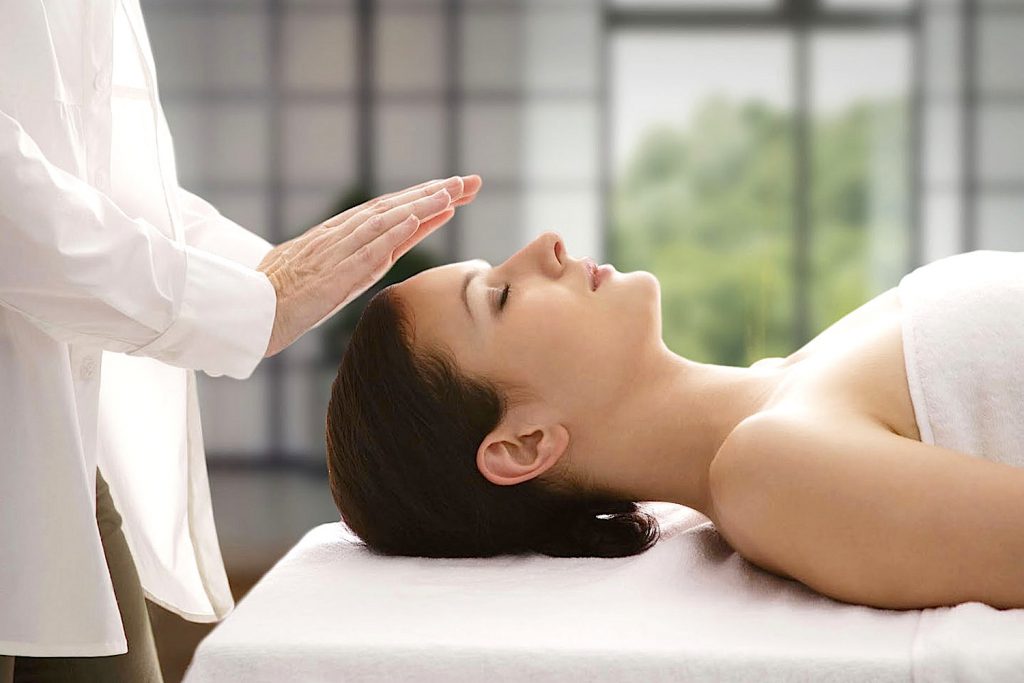 Healing Certifications:
Reiki: Third Degree Reiki Master Teacher – Usui Shiki Ryoho – Member of International Association of Reiki Professionals
ThetaHealing® Basic DNA, Practitioner
ThetaHealing® Advanced DNA, Practitioner
ThetaHealing® Dig Deeper, Practitioner
ThetaHealing® Manifesting and Abundance, Practitioner
ThetaHealing® Intuitive Anatomy, Practitioner
Reiki is a Japanese healing technique intended to increase life force energy flow, especially to areas that are blocked or do not have a balanced flow. This gentle technique is used to encourage the release of stress and tension by promoting deep relaxation. During Reiki, a practitioner uses a light and respectful touch, laying their hands on or above different points of the body. Some people may feel a light, tingling sensation or warmth.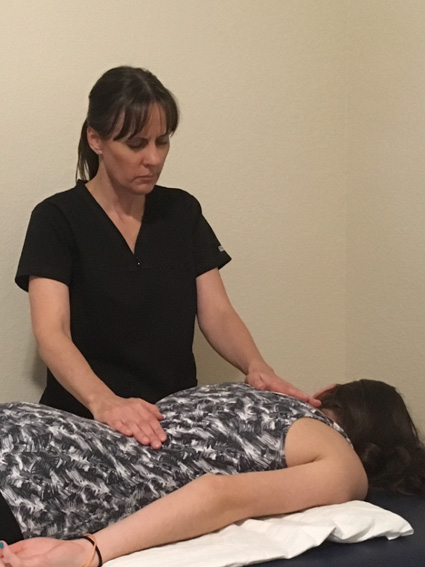 Reiki is given while fully clothed, although it is recommended to wear comfortable clothing to your appointment.
Meditation Training
A calm mind is the first step to healing. We also offer meditation training utilizing a device that measures brain wave activity and translates the data to give you real-time feedback. After each meditation session, we will review your calculated data to help you better understand your thought patterns and how to calm them to create a more focused and peaceful state.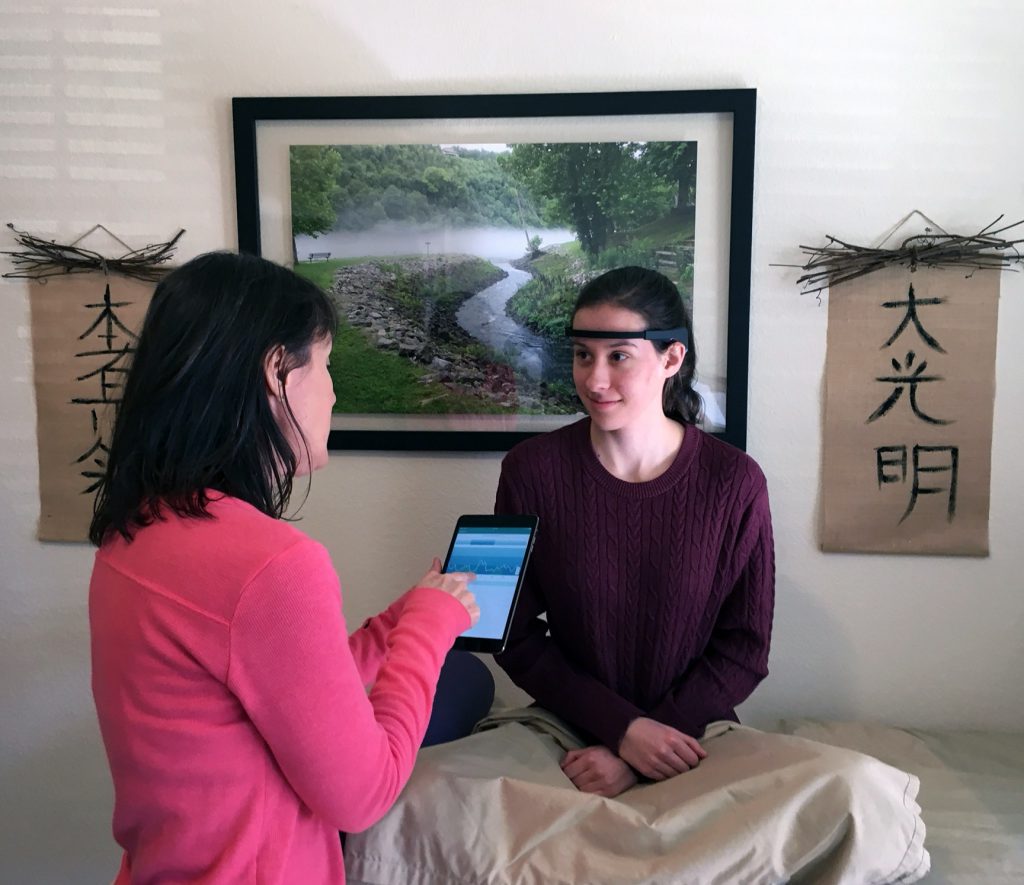 Pricing:
Reiki Therapy: $75/hour. $95/75 minutes. $115/90 minutes.
Meditation Training: $45/45 minutes. $60/hour.
Please note: White River Healing specializes in women's services only for 1:1 sessions.